Welcome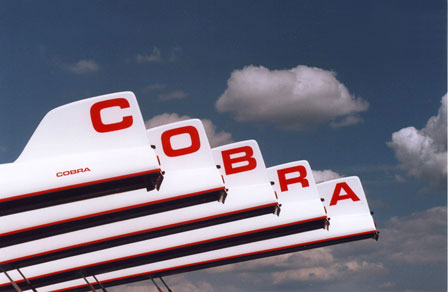 Nice that you have landed on our side…
Since 1980 the Alfreds Spindelberger Fahrzeugtechnik GmbH is producing COBRA trailers.
If it concerns quality, recoverability, as well as simple and safe handling, COBRA trailers are in use at airfields around the world.
Customer satisfaction is always on the first place.
Professional production and processing of our products are our goal.
Your COBRA Team
More than 11,000 Sailplane-Trailers produced since 1980: Quality, Accuracy, Experience
Information for our customers and suppliers regarding Corona
Please observe the following rules during your visit:
– Please disinfect your hands at the main entrance of the office and put on your mask for registration.
– The workshop area is currently not open for customers and suppliers.
– The collection of trailers will take place outside. Please wear your mask for this purpose.
– In case of repairs there is the possibility to wait in the reception room of the office.
We thank you for your understanding!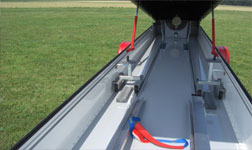 how we build the COBRA frame? Find out more …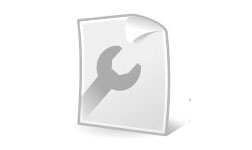 Here you will find informations, operation-, maintenance- and repair manuals for your COBRA Trailer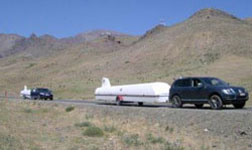 Read interesting articles and news about our trailers…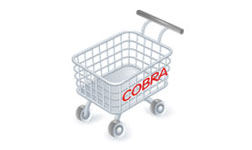 Visit our online catalog. Here you can order spare parts and accessories quickly and easily.